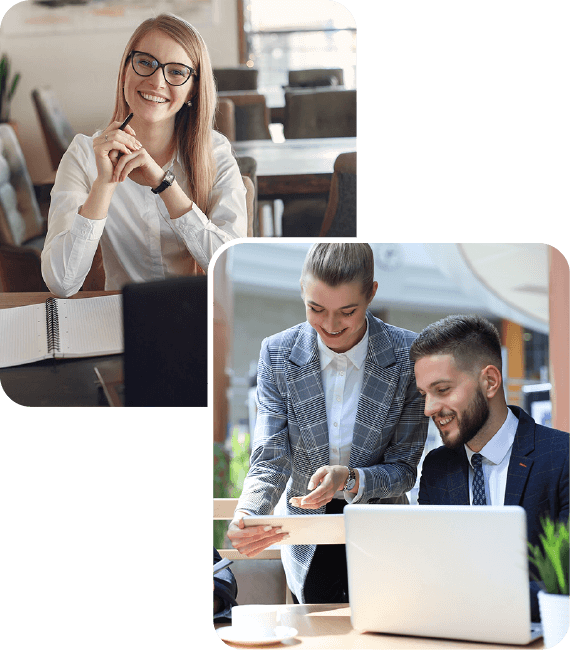 Like most good business ideas, SmartStaff was created as a solution to a problem.
Back in 2015, Tim, the co-owner of SmartStaff, was managing another company that was going through a period of intense growth. While this was fantastic for the business, it meant lots of long hours and overtime for him and his team. Weekends were spent replying to emails and catching up on work instead of spending time with family. Pretty soon they were becoming burnt out.
One day, one of Tim's employees (who is originally from Sri Lanka), came up with a great idea. Why not offload some of their work to an offshore team? With a growing outsourcing industry and a surplus of skilled workers, Sri Lanka was the perfect place to set up a remote team. They could help manage the overflowing workload, and in doing so free up time for the NZ team to focus on core tasks.
And with that simple idea (plus a ton of caffeine enhanced investigation), they put this plan into action. Tim and his NZ team hopped on the next flight to Sri Lanka and began putting together their highly talented offshore team. This one decision to outsource was life-changing. Not only did it free up more time, it made running the business so much more efficient and profitable.
Eventually, this new-found resource became the inspiration for Tim and his son Damien Connolly to start SmartStaff. They knew that outsourcing was a game-changer, and had already started spreading the word to a few friends and fellow kiwi business owners. So why not take it further and provide this invaluable service to even more organisations?
Today, SmartStaff helps small and large businesses all over New Zealand and in Australia lower costs and increase productivity through personalised outsourcing solutions.
Meet the team
New Zealand Team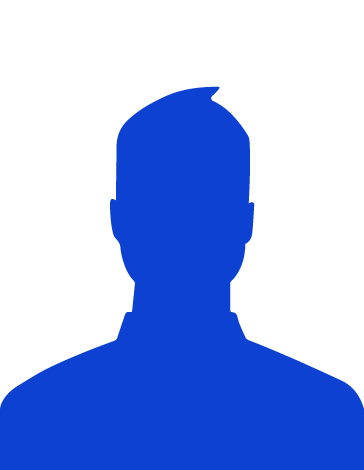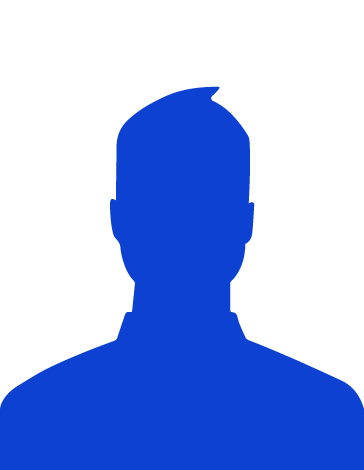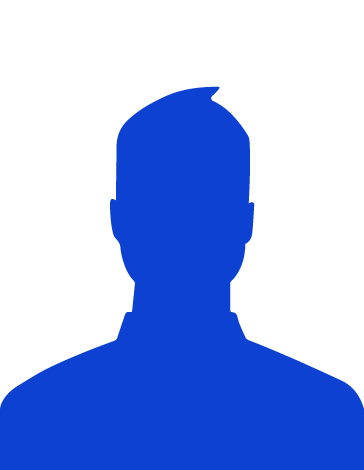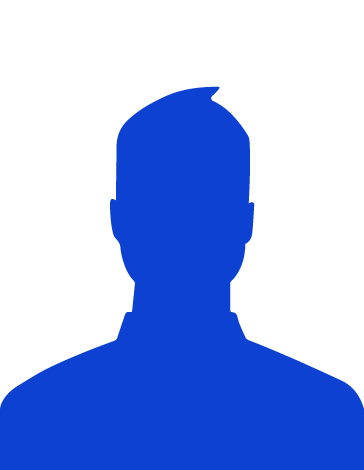 Meet the team
Sri Lankan team