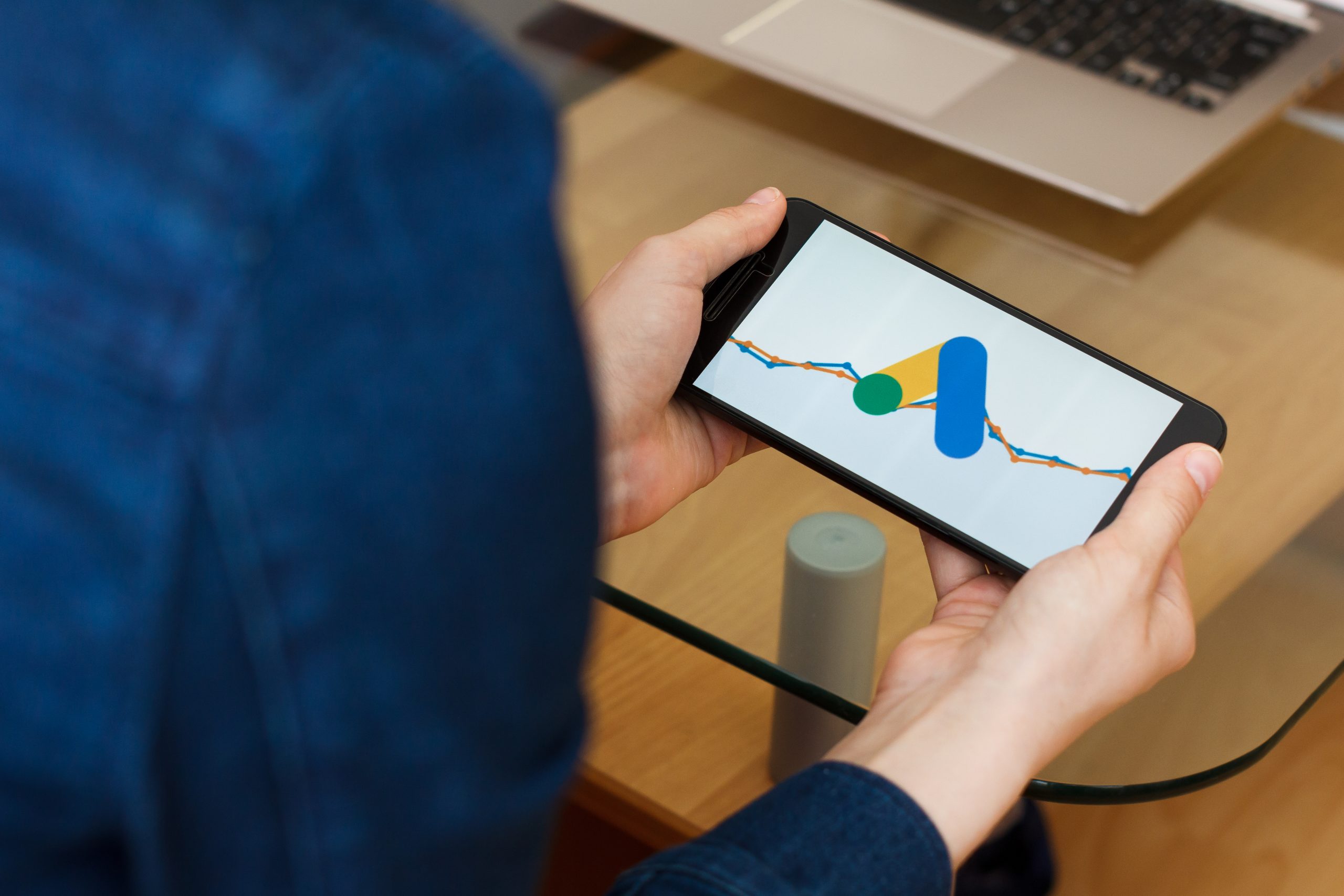 Discovering a Secret of Google Ads
Google ads are an effective advertising platform designed to reach potential clients in the most impactful way.
It displays the relevant ads, including texts, images, and videos, after intensely targeting potential customers while ensuring the reach of advertisements for your ideal audience.
Reach Your Business Potential Through Google Ads
Engaging with google ads is the easiest way to connect with the ideal customer ensuring the effectiveness at the right time. The way of application and implementation of google ads are determined by the target market, company budget and industry in which the company exists.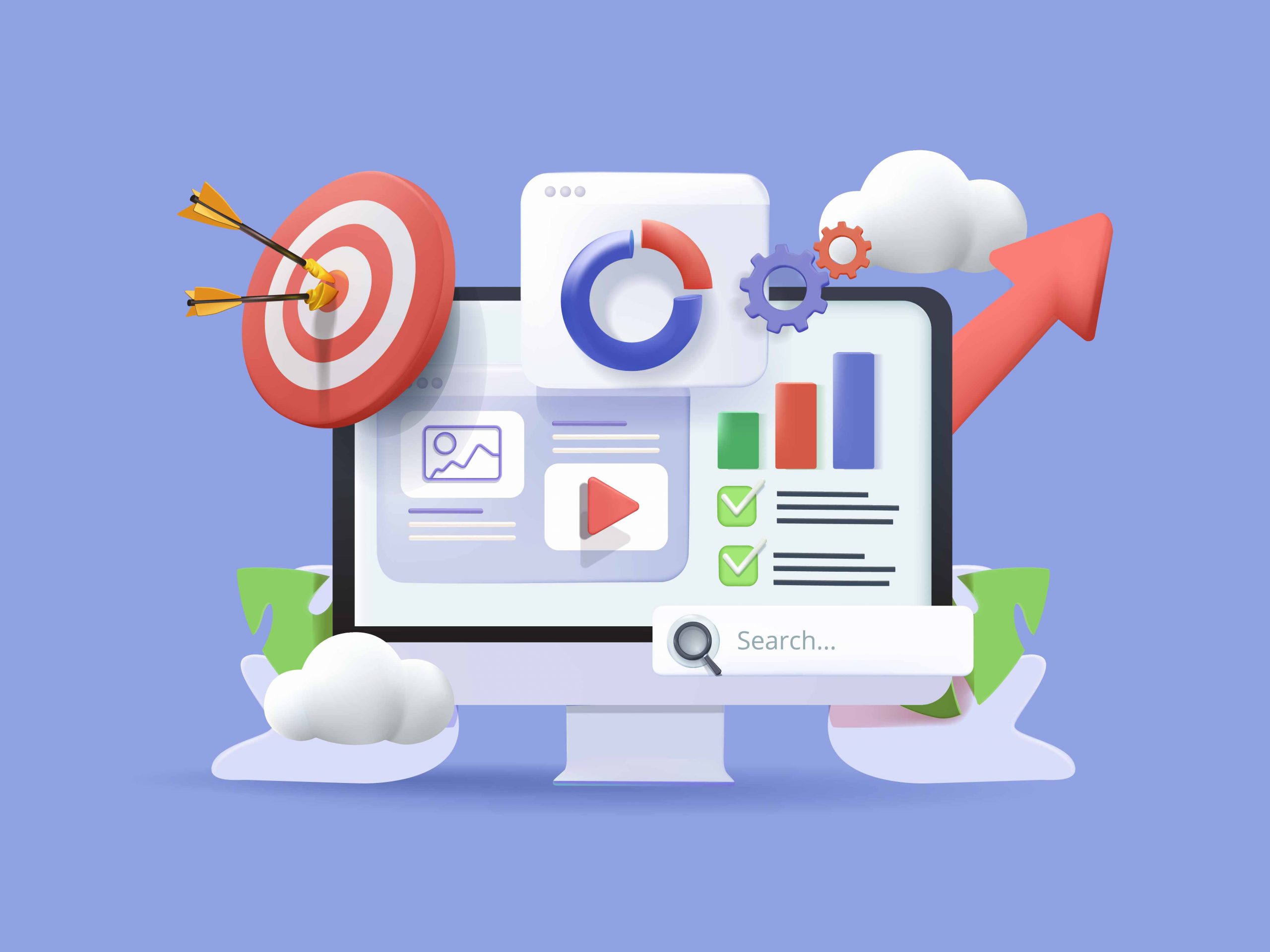 Break the Limits Through Google Ads
Get faster results than search engine optimization (SEO) campaigns
Increase Brand Recognition and Awareness
Monitor and Measure Ad Campaign Performance
Stay connected with customers
Track and Outperform Your Competitor's ads
Maximise Your Return on investment (ROI)
Smartstaff - Google Ads Services include
Campaign Ad and Copy Creation
Keywords Research & Planning
$399+Ads Budget
No of Keywords 15-25
2 Search Ads
3-5 Ad groups
6 Ad copies
Conversion Tracking
Competitor Analyze
Keywords Optimization
Conversion Tracking
Ads Optimization
Reports – Monthly
---
Ads Budget : 500 NZD

Monthly 10-15 Hours
$599+Ads Budget
No of Keywords 30-50
4 Search Ads
5-10 Ad groups
6-12 Ad Copies
– 1 Display Ads Campaign
1 Video Ads Campaign
App Promotion Ads
Conversion Tracking
Competitor Analyze
Ads Optimization
Keywords Optimization
Remarketing Ads
Reports – Monthly
---
Ads Budget : 1000 NZD

Monthly 20-25 Hours
$899+Ads Budget
No of Keywords 50-75
6 Search Ads
12-15 Groups
10-15 Ad Copies
2 Display Ads
2 Video Ads
App Promotion Ads
Remarketing List
Conversion Tracking
Competitor Analyze
Keywords Optimization
Landing Page Optimization ( CRO )
Reports – Monthly
---
Ads Budget : 1500 – 2500 NZD

Monthly 35+ Hours
* Our experts are available to help you customise your Ad budget according to your needs. Maximise the impact of your campaigns and let us be a part of this exciting journey!
Google ads normally appear on google search engine result pages and a network of partner websites. You can reach it through any device, such as a desktop, smartphone, laptop or tablet.
Lead Generation depends on multiple parameters,  such as the target market, competition of the marketing budget and the quality of the product or service. By hiring Smartstaff, you can have an insightful  understanding of lead acquisition strategies for your brand.
Google ads experts with extensive knowledge and experience can run a best-performing campaign which ultimately leads to enhancing conversion. They will save both your time and money by streamlining the daily campaigns while ensuring effectiveness and avoiding unnecessary costs.