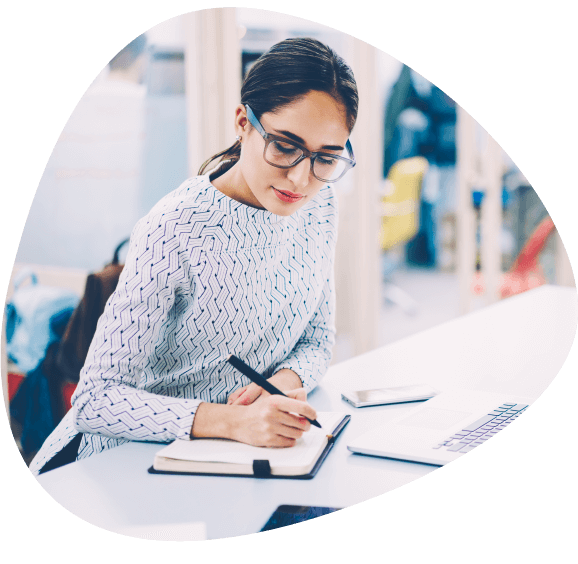 What can Smartstaff's Tax Agents offer you?
Our tax agents will,
Check whether you are eligible for a tax return on any costs.
Remind you of your preliminary and final tax payment due dates.
Use our expert knowledge to reduce your tax liability.
Request refunds if you have made any donations.
Make sure your finances are set up in the most tax-efficient way for a better outcome when purchasing or owning a rental property.
Balance our cost against your income to reduce your tax liability. (You will be surprised to see that Smartstaff is the most affordable/stress-free tax service available)
At Smartstaff, we always aim to complete client accounts continuously to manage your finances without any hassle. As your trusted Virtual Services Provider in Accounting, if you are looking for a Tax Agent to manage your business accounts, we will offer you a complimentary 20-minute consultation to comply with any Tax queries.
Apart from this, our dedicated professionals are always available to provide below mentioned tax-related services whenever you require them. Therefore, feel free to contact our specialists for any inquiries you have, as they make it their passion to help always.
Here are the services we offer at Smartstaff,
Financial Accounts and Income Tax Returns
GST advise and return completion
Payroll and FBT advice
Company formations and LTCs
Self-employed/contractor accounts
Rental property accounts
Trust accounts
International tax issues and tax residency
FIF – Foreign Investment Funds
For more information contact us to arrange an appointment.