Get more insightful reports on business performance, while REDUCING YOUR BOOKKEEPING COSTS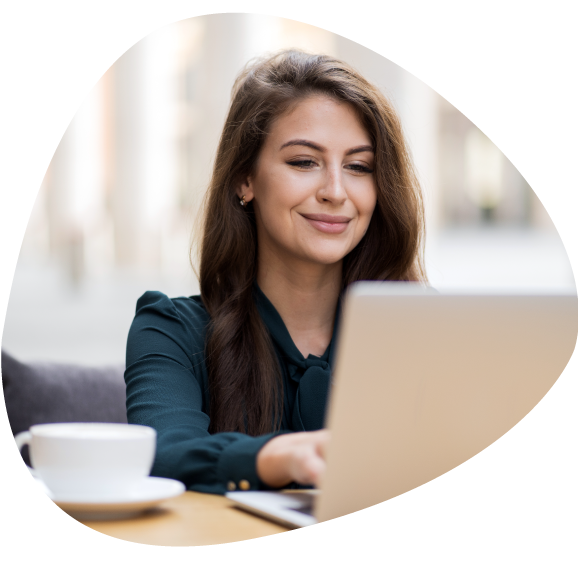 How is Smartstaff different from other virtual assistant or bookkeeping companies?
Most VA & bookkeeping companies offer fixed price packages with a use it or lose it approach when it comes to allocated hours. We're different!
 We employ qualified accountants with at least two years experience to form our virtual assistant team. This team fulfills our virtual bookkeeping services. In essence, our team is overqualified for bookkeeping, resulting in squeaky clean, accurate bookkeeping.
We have no minimum time commitment. We simply rely on you loving our service to incentivise you to continue to work with us. We earn your business.
Our virtual assistant bookkeeping services include but aren't limited to:
Accounts receivable
Accounts payable
Xero set up and reporting
Payroll
Bank reconciliations
Credit control
GST & FBT
Monthly reporting
Income tax return
Budgets and forecasts
Virtual Bookkeeping pricing
Let's Get Started Today!
Please fill out your details and book an appointment with Riki-Lee, our Marketing Specialist. She is very friendly and always ready to share her knowledge with you, so feel free to ask anything.